Haircuts | Coffee | Fresh Food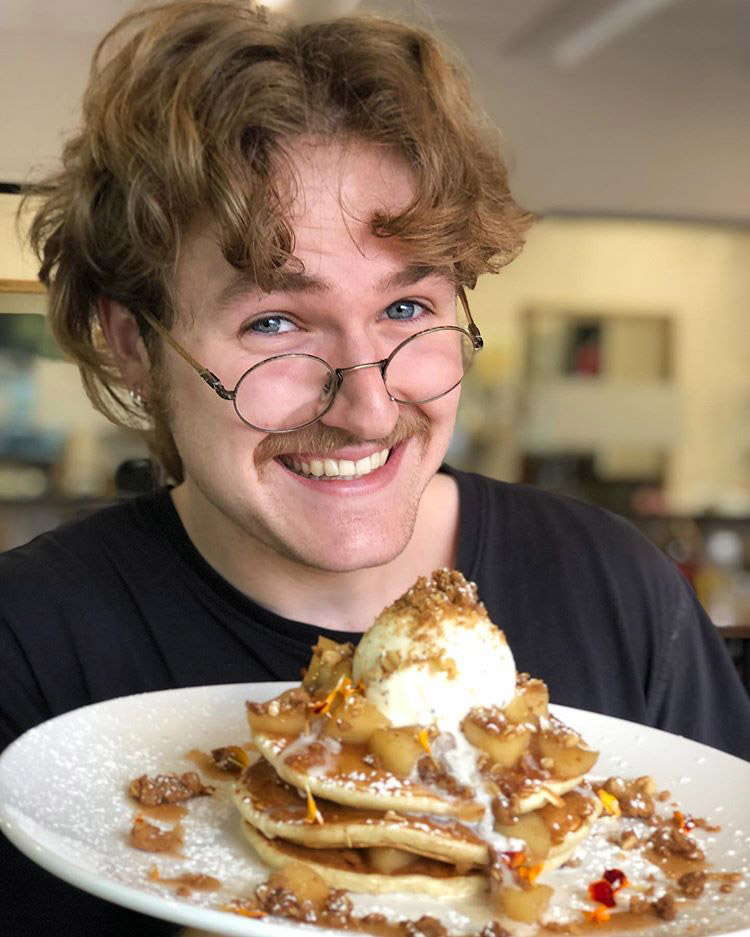 Established 2018
A Cut Above the Rest
Cut & Grind Cafe is a unique community focused cafe incorporating a uni-sex haircutting facility.
Located at Pacific Pines Town Centre, on the Gold Coast, the cafe is a warm and inviting space with a coffee bar opening to the front and a dog-friendly outside terrace. The incorporated haircutting area is separated by a glass wall.
Made to order by our team of fully qualified chefs, breakfast and lunch menus are all-day. While our menu has a hint of British influence, there is something to cater to all tastes. Most menu items can be adjusted for vegetarian or gluten free requirements.
A large range of barista prepared coffee available all day made with love with our boutique coffee blend. We are fully licensed from 10am.
We love to chat and get to know our customers, and provide table service for just that reason.
Come into store to checkout our specials board which changes weekly
Be sure to give us a follow to see what the latest specials are.
COFFEE
6am – 3pm Mon – Fri
7am – 2:30pm Sat-Sun
CAFE / KITCHEN
7am – 2:30pm 7 Days
HAIRCUTS
7am – 5:00pm Mon – Fri
7am to 2:30pm Sat – Sun
CRAIG'S BURGER CO
Friday 5pm-7pm 
PUBLIC HOLIDAYS
7am – 1pm (Check Facebook)
Closed Good Friday, Christmas Day & Boxing Day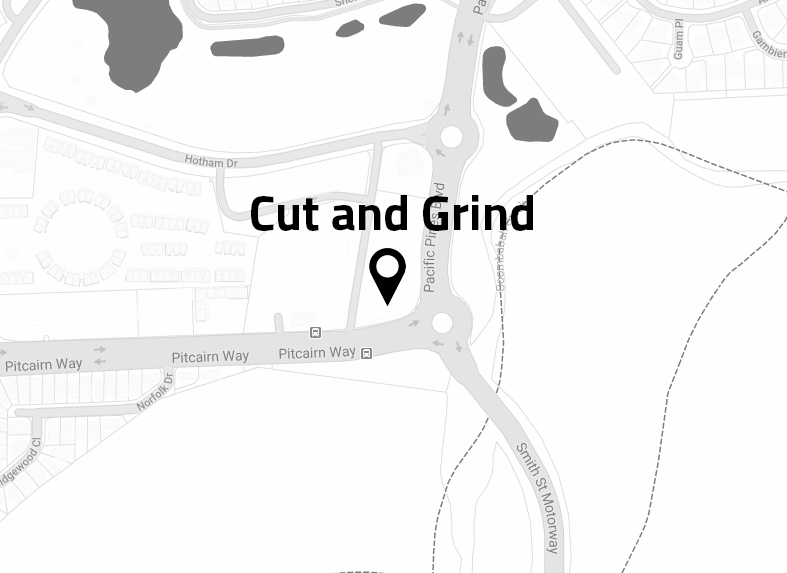 Get IN touch
(07) 5502 9764
Pacific Pines Town Centre,
1 Pitcairn Way,
Pacific Pines QLD 4211